Forum
Long Haired Country Boy
Here's my attempt at Long Haired country boy. Thanks Devin for doing this one.
it's a great song.
I took a stab at the solo but I don't think it's spot on to how Charlie plays it. 
Topic starter
Posted : 10/01/2022 7:14 pm
Awesome man, I like your sound. Your picking and singing sound good together. Really like those two notes you hit in the solo right at about 1:28 in the video. Might have to steal that for this song's guitar solo lesson video that I'm working on if you don't mind 😉
This post was modified 2 weeks ago by
Devin
Posted : 11/01/2022 1:07 pm
Thanks man,
yeah go for it.
That's cool you're adding in the solo.
I like putting your videos on my big screen and playing along. I've learned a lot from them.
Topic starter
Posted : 11/01/2022 1:29 pm
Yep I'm becoming a fan nice job.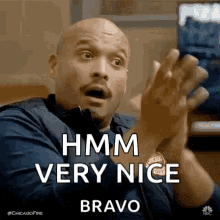 Posted : 11/01/2022 6:52 pm