How does the site work?
When you become a member at Country Guitar Online, you gain full access to over 300 award-winning guitar lessons. New lessons and tablature files are posted regularly.
Guitar Courses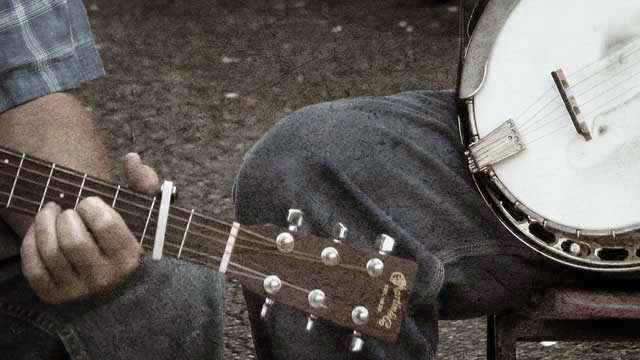 Bluegrass Lick Library
Take your guitar breaks to the next level! Our Guitar Lick Library is loaded with some awesome country & bluegrass licks in several different keys. These licks will turn some heads at your next jam. Each guitar lick comes with tablature and a short video showing the lick played at different speeds.
Below each guitar lick video, you'll also find guitar scale charts so you can study the scales while you're learning the licks. The lick library should be an extremely helpful tool for anybody interested in learning how to play hard-driving country & bluegrass guitar solos up the neck over any song in any key.