Christmas Songs
Hey Devin,
Thank you for these great lessons. Would it be possible to add a few Christmas songs with level 2 or 3 solos? Thank you for considering this request. I'm a better player because of these lessons.
Topic starter
Posted : 16/11/2021 2:09 pm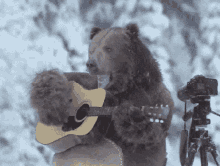 Yes that would be great to learn a Christmas song. 
Posted : 18/11/2021 8:25 am