Purchase Confirmation
Thank you for your purchase!

Sorry, trouble retrieving payment receipt.
Recommended Guitar Strings
What's In the Member Area?
Unlock ALL of Devin's guitar lesson videos and tablature in the member area. New guitar lessons are posted regularly!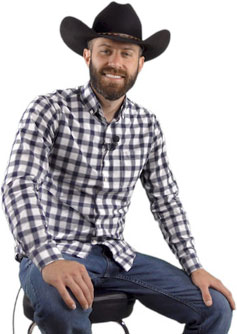 Happy with Devin's Lessons?
If you're satisfied with Devin's lessons and you'd like to make a donation toward his monthly website maintenance, click the "Tip" button below! Donations are processed securely through PayPal.